Its our 1st Anniversary! "Community is Us – Pitch Rounds"
Its our 1st Anniversary! Community is Us – Pitch Rounds
This month's Business Breakfast is all about YOU!
Technically, it's about each one of you in the community which is why this is our focus this month. As our first year celebration, we want to highlight each of you who have contributed to this amazing community in Utrecht.
To kick it off, Lara Wilkens, Founder of the Business Breakfast series, will tell the story of where the project was at the beginning through what the plans are for the future. She'll talk about the journey so far of creating the events and community, its successes and failures, and her why.
Instead of a guest speaker at this special anniversary event, you will each have your moment 'in the sun'. We'll be doing a round of everyone's one-minute pitch of their business!. Thus, each attendee will have the opportunity to share about it and ensure you have time to talk about what's most important to your business in this community.
Our infamous 'Leads and Needs' portion will also be incorporated throughout this session. This is a time for each of us to express our business needs as well as contribute to others' needs where we can. Lara and her team will help facilitate that everyone who wants a chance is provided one to speak.
Virtual Goodie Bag
Everyone who attends this event will also receive a virtual goodie bag afterwards including several special offers from sponsors and other local businesses!
About Lara Wilkens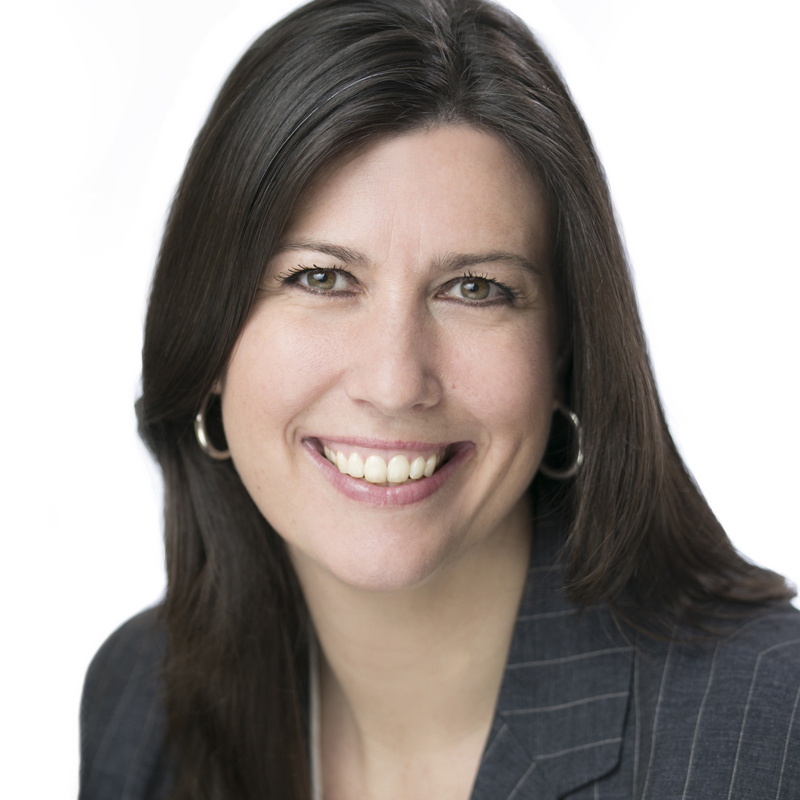 As founder of BusinessBreakfasts.nl, Lara Wilkens brings local entrepreneurs and business owners together in Amsterdam, Rotterdam and Utrecht, to build business relationships and generate leads with presentations and workshops provided by experts and established entrepreneurs. Being fluent in Dutch and English, her mission is to bridge the gap between Dutch and local international entrepreneurs. She loves helping businesses get noticed, generate leads and build sustainable relationships.
Venue
The event will take place at Grytte Maliebaan 45.
GrytteMaliebaan45, often better known as Maliebaan45, is a home for entrepreneurs in Utrecht. Grytte, the old spelling of Grit, is a good quality of a successful entrepreneur and business. Maliebaan45 is an office that doesn't feel like an office.
They offer flexible work spaces and meeting rooms from 4 people up to 25. With a growing community of entrepreneurs, start-ups and established businesses, they would like to welcome you in their home and get to know you. If this community can mean something for you, get in touch at info@maliebaan45.nl.
Address:
Maliebaan 45
3581 CD Utrecht
Tickets
Tickets are € 15 (excluding VAT) and you can buy them up until midnight the day before the event.
A varied breakfast buffet will be served including coffee, tea and orange juice.
J oin us for breakfast and learn your business to the next level! We also suggest you have great questions.
Kind regards,
The Business Breakfast Team
Lara Wilkens, Jennifer Nunez, Juan David Garzon, and Ana Caroline Gallo